Contact Us:
The Least of These
890 SE Bay Blvd., Unit 210
Newport, OR 97365
Email:
richtlot@gmail.com
Phone: (541) 961 3350
This website is protected by copyright, it's content in whole or in
part may not be reproduced or used without the express written
permission of
The Least of These ©2003 - 2018 Copyright - The Least of These All
Rights Reserved.


PRAY
We need prayer support and
God's blessing in all we do.
DONATE
We need funds to continue
children ministry in Ukraine



CONTACT US
You can contact us and get
more information about what
we do or how you can help us.



We want to partner with the people that are willing to be
part of God's ministry. If you have desire to contribute
but you do not know how you can always contact us,
help by praying for our needs or donating money.
Give, and it will be given to
you. Luke 6:38 (NIV)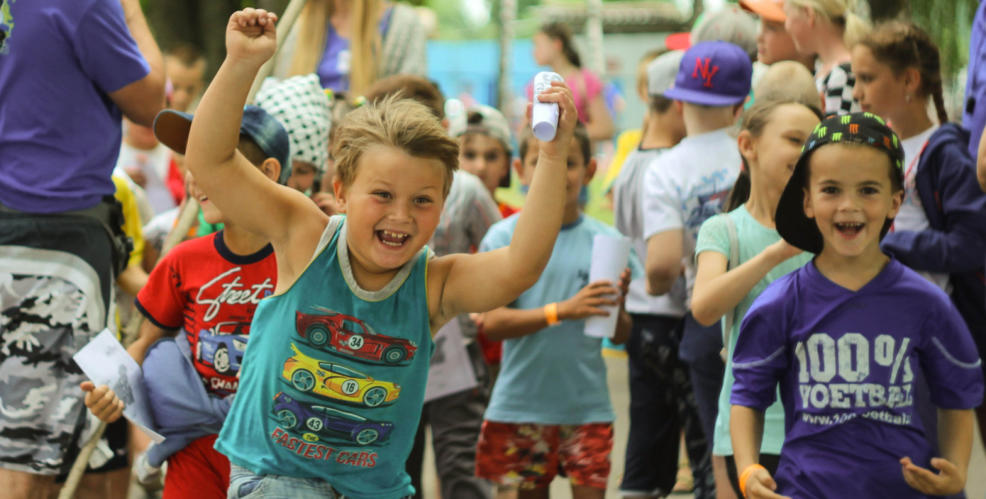 The Least of These is a
Christian organization
serving in Ukraine.
Through children
ministry we are
reaching to the lost
souls of "the least" and
investing in our future.
Learn more:





'Truly I tell you, whatever you did for one of the least of
these brothers and sisters of mine, you did for me.'
Matthew 25:40

50% Matching Grant and a New Building
"Light" club presentation
Kids "Light" club
and building
dummy guns
with youth!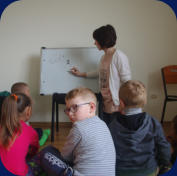 Leaders from
"Light" club
went for
summer camp
conference!
This Saturday
we had fun and
knowledgeable
meeting with
kids.