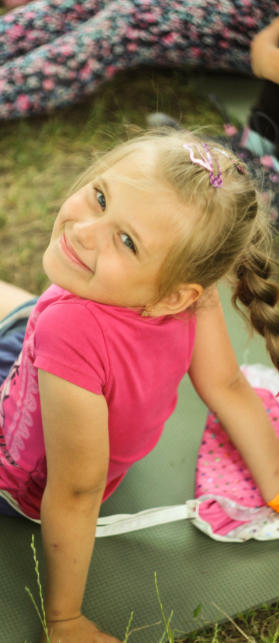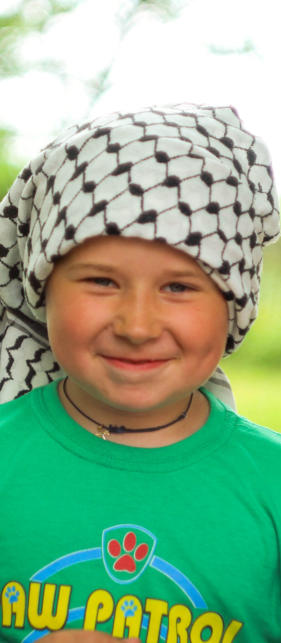 'Truly I tell you, whatever you did for one of the least
of these brothers and sisters of mine, you did for me.'
Matthew 25:40

Contact Us:
The Least of These
890 SE Bay Blvd., Unit 210
Newport, OR 97365
Email: richtlot@gmail.com
Phone: (541) 961 3350
This website is protected by copyright, it's content in whole or in
part may not be reproduced or used without the express written
permission of
The Least of These ©2003 - 2018 Copyright - The Least of These All
Rights Reserved.



Outreach in Dzvinkove village
Last week "Light" church organized a family
celebration in a nearby village Dzvinkove. It was our
first program in that village and not that many
people came. However, they all were happy that we
came and most of the kids signed up for our
summer camp this year!
03 March 2020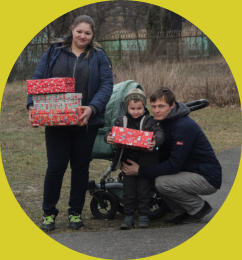 Games
Games are something that we usually
underestimate. However, children learn a lot from
paying games. They learn to interact with the outside
world and other people. Therefore, we try to play
with them and teach in a fun and interactive way.
11 March 2020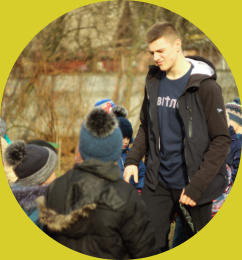 8th of March surprise
8-th of March is an international women's day so on
this day men in Ukraine congratulate all the women.
Therefore, on Sunday our men prepared a special
lunch for women with restaurant service and tasty
food!
20 March 2020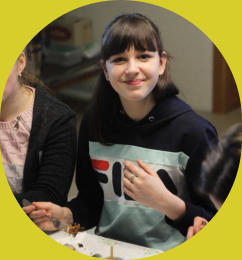 Vitalik and Marina are home!
Vitaliy and Marina have finally arrived home! Their
journey was long and hard. We want to thank God
for keeping them safe in their travels! Also, we want
to thank Rich and Sherrel, who took care of them
and everybody who prayed for their safety. This is
their overview of their travels and adventures:
02 April 2020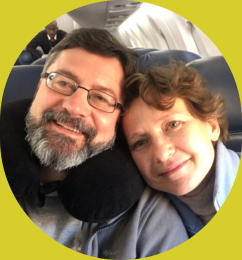 TLOT in Crimea, Eupatoria
2001-2002
While we are all on quarantine, it is a good time for
some throwbacks to our history. A vintage video that
we have recently found was shot in one of the first
mission trips to Crymea. It takes place Eupatoria in
years 2001-2002!
17 April 2020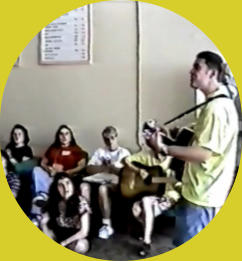 TLOT in Crimea, Camp Hope
2002
Camp Hope has been a big part of TLOT ministry in
Crimea. We have seen it develop and become a
beautiful and comfortable place for God's ministry.
From year 2009 until year 2013 every summer, we
have organized a camp in Camp Hope for orphans or
children from Muslim families.
22 April 2020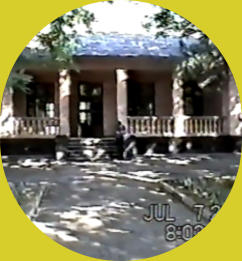 Maintenance work
While the quarantine continues, we are doing some
maintenance work in the church and on the
property. It is a perfect time for such projects
because the building is free from people and we
have enough time to fix, improve, and build
everything we want and need!
07 May 2020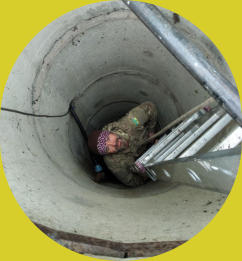 Online Sunday service
One of the features of quarantine is an online
service. It is a new experience for us to broadcast
worship and sermons via Internet. However, we have
adapted to the circumstances and now have regular
Sunday services and Tuesday worship nights
broadcasted on Facebook.
13 May 2020