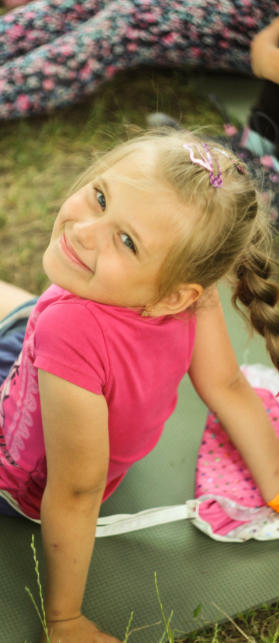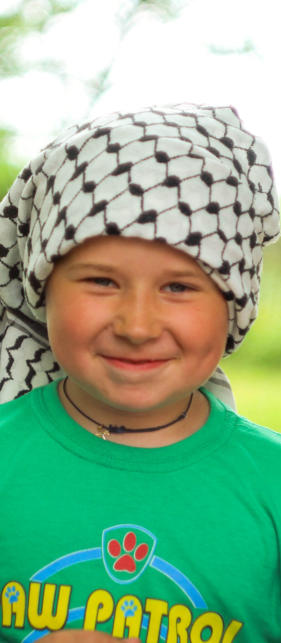 'Truly I tell you, whatever you did for one of the least
of these brothers and sisters of mine, you did for me.'
Matthew 25:40

Contact Us:
The Least of These
890 SE Bay Blvd., Unit 210
Newport, OR 97365
Email: richtlot@gmail.com
Phone: (541) 961 3350
This website is protected by copyright, it's content in whole or in
part may not be reproduced or used without the express written
permission of
The Least of These ©2003 - 2018 Copyright - The Least of These All
Rights Reserved.



Weekly activities (Wednesday,
Thursday)
This summer God gave the "Light" church its new
home! It truly became our second home and now
almost every day different activities are going in the
building. We want to share with you about what we
do during the week and we will start from Wednesday
and Thursday.
11 December 2019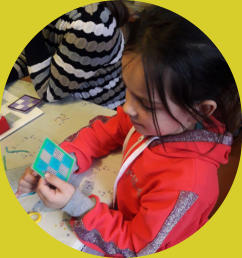 Visit of Gideon brothers
Last Sunday we had friends from a nearby village visit
and share about themselves, their church and
ministry. Some of them are part of The Gideons
International mission so they talked about
distribution of New Testaments in the world and even
in Plesetske!
19 December 2019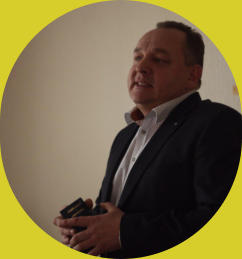 Merry Christmas!!
"Light" church gathered to celebrate birth of Jesus
Christ and remember all the good moments of past
year. The atmosphere of peace and joy was among
people. There were laughter, songs, dancing and
fellowship. We are thankful to God for a great year!
27 December 2019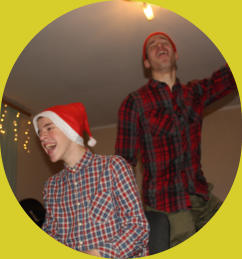 Shadow theater
Last Sunday we finally had a Christmas concert! It
was very unusual because we had our friends come
over and show a skit using light and shadows. Many
children and their parents came to the concert and
got presents at the end.
29 January 2020

January activities
This January was full of events. First, we had
celebration of the New Year with the youth. Second,
according to our tradition we sang carols for the
people in the village and blessed them with food
baskets. We also, had a chance to sing in a nearby
village.
29 January 2020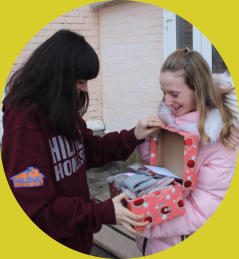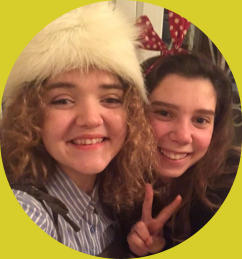 Church retreat
First ever "Light" church retreat! It was a great time of
fellowship and rest. We had opportunities to go to
sauna, climb mountains and visit local palaces and
castles. Overall, we had a great time of unity in
worshiping our Lord and enjoying His creation!
07 February 2020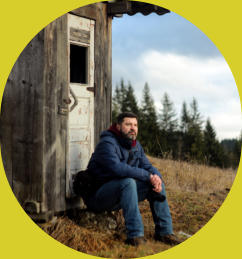 Samaritan's Purse program
This Sunday we had a concert for second grade kids.
We played games with them, sang songs, showed
some skits and a small visual introduction of the
Gospel. At the end of the concert, they had a chance
to sign up for a program that is made to teach
children about God and Bible principles.
27 February 2020