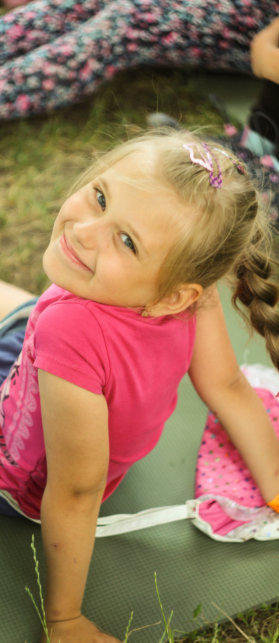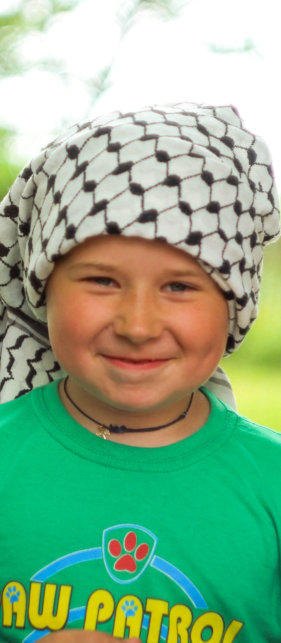 'Truly I tell you, whatever you did for one of the least
of these brothers and sisters of mine, you did for me.'
Matthew 25:40

This website is protected by copyright, it's content in whole or in
part may not be reproduced or used without the express written
permission of
The Least of These ©2003 - 2018 Copyright - The Least of These All
Rights Reserved.


Contact Us:
The Least of These
P. O. Box 312
Toledo, OR 97391
Email: richtlot@gmail.com
Phone: (541) 961 3350

Daily chronicles of the war!
Working with Young Leaders
We have a great team of young leaders in children
ministry and we want them to grow. Our
experienced leaders shared their knowledge with
the youth, talked about details, preparation and
importance of this ministry.
22 March 2023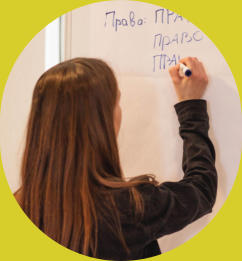 Worship school
We had a very fruitful and informative time at
worship school. We learned many technical aspects
that could help us make our worship sound better
and talked about spiritual base for the worship
team.
14 April 2023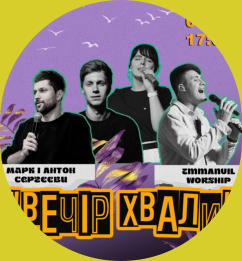 Meeting with war refugees
Hard but important meeting with refugees. They
left everything behind and had to run for their lives.
We talked with them about their needs and
struggles to see how we can help.
14 April 2023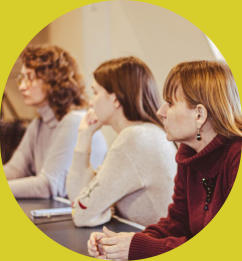 Exotic farm
Trip to a farm with exotic animals turned out to be a
huge success for children. They loved animals,
feeding and playing with them. The most amazing is
that this farm was almost destroyed a year ago.
18 April 2023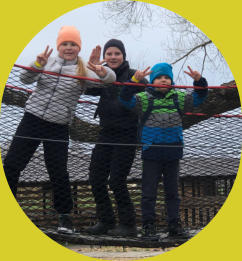 Youth group
Our youth group is moving outside as the weather
is getting warmer and warmer. It is exciting to
finally spend more time under the sun.
28 April 2023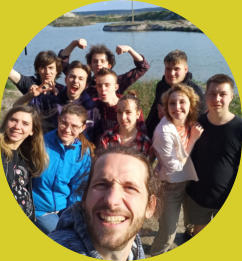 Daniel and Bogdana gender
party
Daniel and Bogdana had a gender reveal party last
week. They shared this exciting moment with the
closest friends and spent great time together. Their
first kid will be…
28 April 2023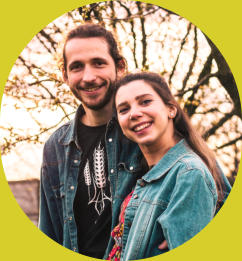 Many children on Sunday
Last two Sundays we had 40 and 36 children. It was
more than the number of adults in the church and
during kids songs they filled up all the chairs in the
hall.
11 May 2023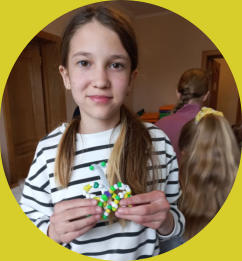 Cleaning the property
It was a long time since our last cleaning day so we
decided that it is time to have one. Many people
showed up to help so it is great to see that we all
feel responsibility for the church!
24 May 2023