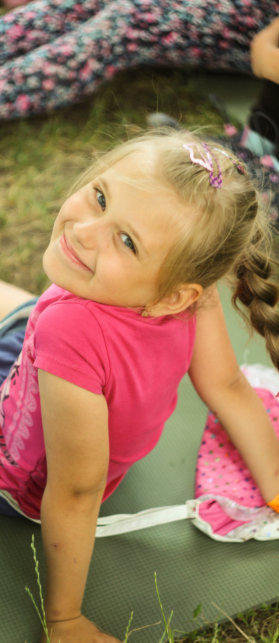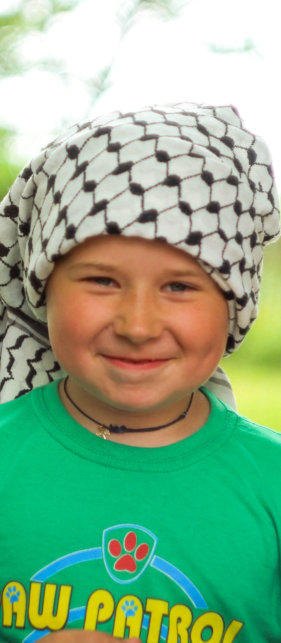 'Truly I tell you, whatever you did for one of the least
of these brothers and sisters of mine, you did for me.'
Matthew 25:40

This website is protected by copyright, it's content in whole or in
part may not be reproduced or used without the express written
permission of
The Least of These ©2003 - 2018 Copyright - The Least of These All
Rights Reserved.



Youth trip to Pivni
We have been invited to a youth group in a village
called Pivni. It is our first trip there and it went very
well. They were very hospitable and nice so we
spent a marvelous time worshiping God together!
01 December 2021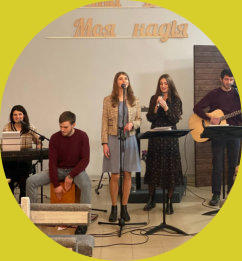 Trip to Belize
Rich and Sherrel had a great trip to Belize visiting
the local ministry! Also, youth in Belize is working
hard not only in spiritual activities but also in
making the world around them a better a place.
30 December 2021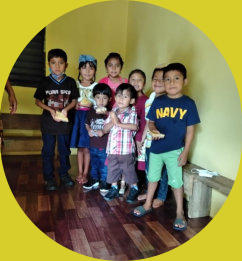 Christmas festivities
December 25th and 26th have been two very busy
days for our church! On Saturday we spent almost
all day outside serving people and physically
working. On Sunday we spent the whole day in
church serving, worshiping, and having fun. It has
been a busy Chrismas for us!
30 December 2021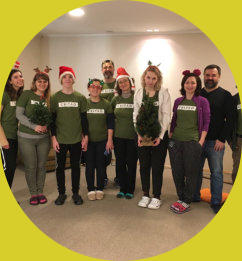 20 families heard the
Gospel!
On Ukrainian Christmas, we visited twenty families,
singing and preaching the Gospel to each one of
them and in fifteen homes, we gave out food
packages. Jesus opened His arms to the people in
need so we try to follow His steps in this.
26 January 2022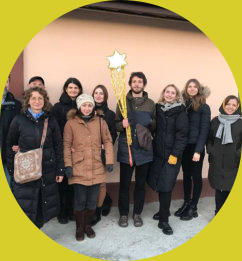 WAR
War in Ukraine is no longer a nightmare but a
reality! Lord, be with us.
23 March 2022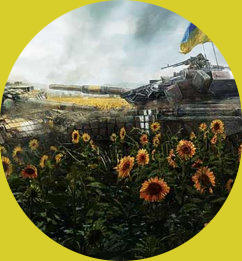 Church update
It is a little update on how our church is doing
during this horrendous time of war. Also, we want
to share with you a little bit about situation in
Ukraine and with Ukrainian people.
23 March 2022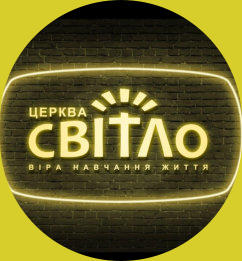 Contact Us:
The Least of These
890 SE Bay Blvd., Unit 212
Newport, OR 97365
Email: richtlot@gmail.com
Phone: (541) 961 3350

Leftovers of "russian world"
Some men from our church volunteered in helping
people who lived under occupation nearly a
month. Such towns are destroyed by the war and
leftovers of "russian world". It is important to see
these pictures and hear these stories in order to
understand what we are fighting against!
19 April 2022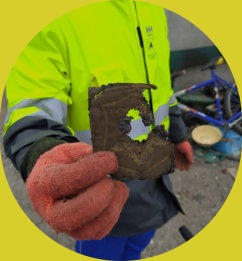 Daily chronicles of the war!

Trips to Kozarovychi
Out report of two trips to a Kozarovychi village that
was badly damaged by war action. There we have
been working to restore a barn house for people
to live in it because currently their house is
destroyed and they live in a cave.
04 May 2022