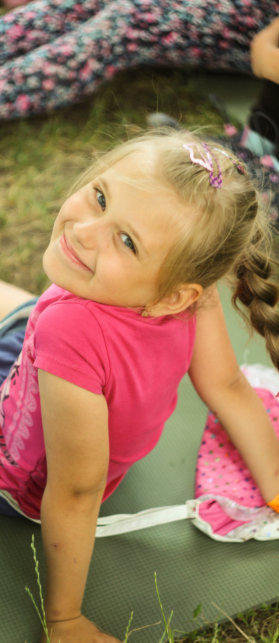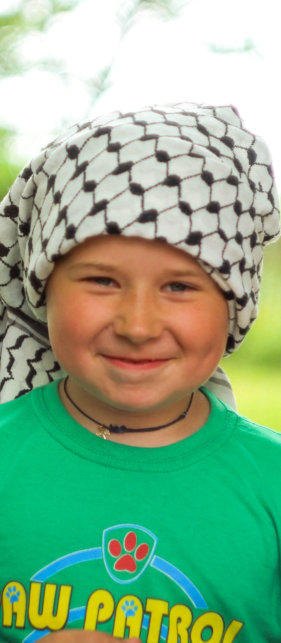 'Truly I tell you, whatever you did for one of the least
of these brothers and sisters of mine, you did for me.'
Matthew 25:40

This website is protected by copyright, it's content in whole or in
part may not be reproduced or used without the express written
permission of
The Least of These ©2003 - 2018 Copyright - The Least of These All
Rights Reserved.


Contact Us:
The Least of These
890 SE Bay Blvd., Unit 212
Newport, OR 97365
Email: richtlot@gmail.com
Phone: (541) 961 3350

Daily chronicles of the war!

Humanitarian aid in local
villages
We went to several local villages that had suffered
from war recently. Some people there continue to
live in destroyed buildings, some don't have a job
and can hardly satisfy their basic needs.
10 November 2022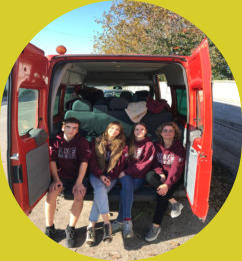 Humanitarian aid in
Plesetske
Our humanitarian aid campaign in continuing and
this time we invited handicapped, refugees and
elderly people to get a package for their family.
Each time it takes from 3 to 4 hours and couple
hundred people to distribute all the packages.
10 November 2022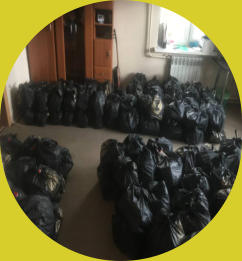 Spiritual retreat
We felt recently that it is time to have a little bit of
rest and spend time with the Lord. Thus, we stayed
for two days in a remote hotel where we were able
to fellowship with the Lord without any distractions
and have a nice time with each other.
18 November 2022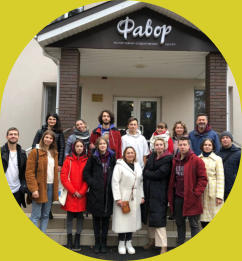 Modular home
Our dream of buying a modular home to the family
that suffered from the war came true! Together
with your help with purchased a new little home
for them. During the war they lost all of the goods
accumulated during their life.
18 November 2022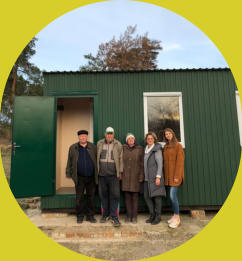 Blackout challenge
Our life has drastically changed since the beginning
of the war. However, with beginning of cold weather
enemy has put us all to another test, which we
cannot fail.
29 November 2022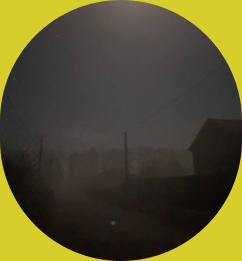 Children ministry during the
war
Unfortunately, one of the effects of the war is that it
steals childhood of our young generation. However,
God has blessed us with opportunity to continue
our Sunday school even through the times of
blackouts and air raids.
16 December 2022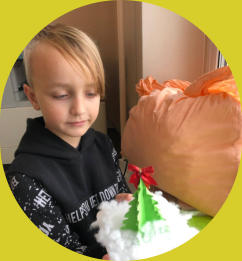 Christmas concert for
children
Christmas is a time of joy and celebration. This joy
of the Lord helps us go through all the troubles of
our restless time. We shared this joy with the least
of these – children of military men and local children
from our village.
17 January 2023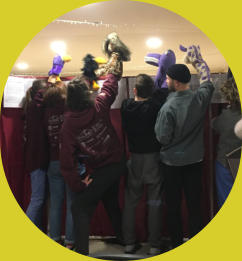 Christmas carols and fair
During the time of orthodox Christmas, we hosted a
fair to collect money for Ukrainian military. Also,
according to our and Ukrainian traditions we went
on singing Christmas carols in people's homes.
17 January 2023