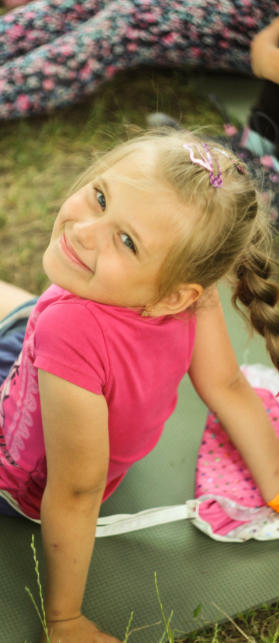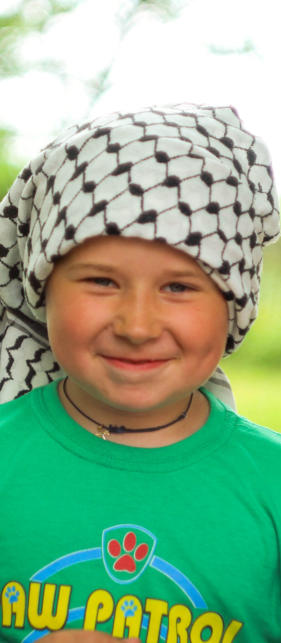 'Truly I tell you, whatever you did for one of the least
of these brothers and sisters of mine, you did for me.'
Matthew 25:40

Contact Us:
The Least of These
890 SE Bay Blvd., Unit 210
Newport, OR 97365
Email: richtlot@gmail.com
Phone: (541) 961 3350
This website is protected by copyright, it's content in whole or in
part may not be reproduced or used without the express written
permission of
The Least of These ©2003 - 2018 Copyright - The Least of These All
Rights Reserved.



Team retreat
It is important to learn how to work and rest with each
other. Team retreat is something we wait for through
the year because every time it is special. Our retreat
this year had many warm moments of bonding, some
funny situations, and a great atmosphere!
27 August 2019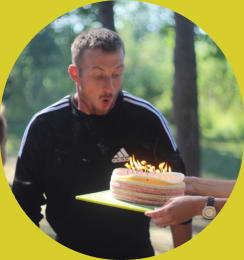 8 day bicycle trip
It was a hard, long, but interesting bicycle trip with
youth and teenagers. Every bike trip is special, it forces
your character to grow and pushes you out of the
comfort zone. Here are impressions of one of the
team members and best photos from the tip!
29 August 2019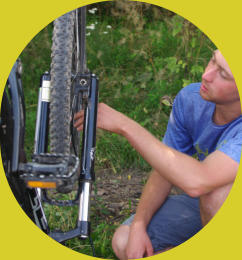 Fourth birthday of the
"Light" club
Last Sunday was the fourth year since establishments
of the "Light" club! Every year is unique and when we
look back we can see how much God has done in this
short period of time. It all started from seven children
and today we have more than fourty of them
celebrating with us. God is great!!
10 September 2019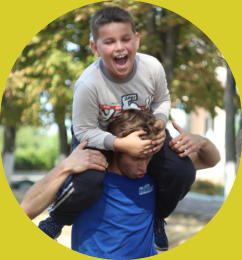 Olympic Games Exhibition
Recently an exhibition of Olympic games was held in
Kyiv. All together thirty kinds of sports were presented
there. Children had a chance to try each of them and
get stickers. Afterwards they trated their stickers for
pens and notebooks.
20 September 2019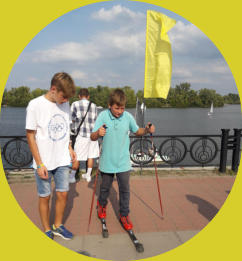 Day of The Village
Every September people in Plesetske celebrate day of
our village and we usually are involved with organizing
activities for kids and adults. This time we were there
with crafts, snacks, drinks, games, and face paint.
01 October 2019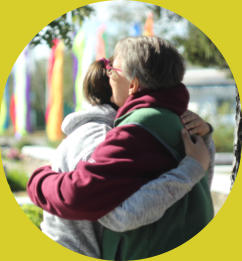 Trip to Lviv
Most of women from our team had a three day retreat
to the cultural capital of Ukraine - Lviv. They visited
friends, beautiful old town, traveled through
dungeons, and had coffee in cozy atmosphere. They
even visited and old cemetery!
09 October 2019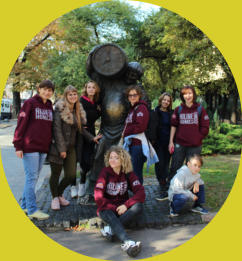 Dedication service
Last week we had a dedication service for the new
building. All willing were invited to join us in this
celebration and thank God for His blessings. After
official part and prayer everybody had a chance to
enjoy food and take photos with a beauriful photo
zone.
15 October 2019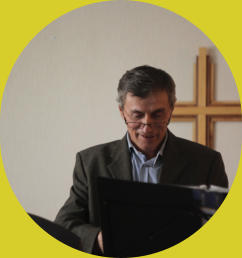 Thanksgiving day
Last Sunday "Light" church had a thanksgiving
celebration. It happened that next day was men's day
so we combined both celebrations. We had a
thanksgiving service for adults and children in kids
club. After church people stayed to eat and hang out
together, which lasted until 10.30 pm!
16 October 2019